"L'encouragement de mon manager, la diversité des missions, la montée en compétences"
"I know how decisions are made in this company / organization"
"- Collaboration, esprit d'équipe, bonne ambiance, relation transversale - Flexibilité, suivi sur objectif, suivi régulier, managers à l'écoute - missions d'actualité, variées innovantes et intéressantes, j'évolue, j'apprends et monte en compétence tous les jours, je ne m'ennuie jamais - Je peux exprimer mon ressenti et mon avis librement, je peux faire des propositions - Je me sens reconnues et bien considérée"
"I feel aligned with this company / organization's project (strategy, business activity, raison d'être, culture, values...)."
"I can see the usefulness and the impact of my work"
"I would recommend this company/organisation to a friend as a good place to work"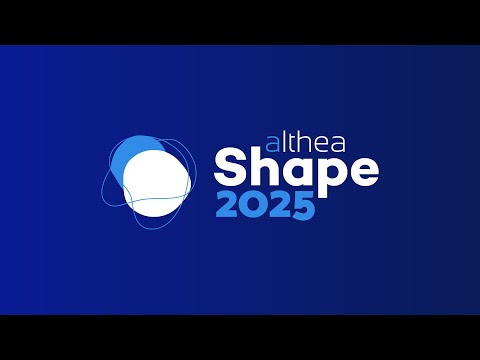 "I feel recognized and encouraged for my efforts"
"In this company / organisation, everyone benefits from the same opportunities for recruitment, remuneration and career development (age, gender identity, origins, beliefs, LGBTQIA+, diplomas, disability status…)"
"L'image et la culture de l'entreprise, ses valeurs. La proximité entre les personnes."
"I appreciate the quality of interpersonal relationships (accessibility, sincerity, teamwork, collaboration, etc.) at this company / organisation"
"Le fait que mon manager ait envie de me faire progresser et monter en compétences, le soutien et l'entraide entre les consultants"
"The working methods and tools available for me are innovative (collaborative working, flexibility, remote/hybrid working, agility, decision-making, software…)"