Axens
Design your Future and Catalyze your Career with Axens
Axens is an international provider of technologies (process licensing), products (catalysts and adsorbents) and services (technical assistance, training, consulting) to the refining, petrochemical, gas and alternative fuels markets.
The main scope of Axens' business is focused on the conversion of oil, coal, natural gas and biomass to cleaner fuels, as well as the production and purification of major petrochemical intermediates.
Improving the performance of its clients and helping them to be more successful constitute Axens first mission.
◀
►
based on 18 Axens employees reviews

« l'ambiance de travail »
« ambiance »
« flexibilité »
« La proximité avec mon lieu d'habitation et... »
See all employees reviews
based on 51 Axens trainees reviews

« C'est une entreprise qui valorise ses employés,... »
« Beaucoup de jeunes présents dans l'entreprise avec... »
« I enjoy working on state-of-the art technology... »
« Les rapports entre collègues / services. La... »
See all trainees reviews
Axens recruitment
Ingénieur Procédés en Démarrage et Assistance Technique sur unité de raffinage HF
,
09/10/2017
•Vous souhaitez commencer votre carrière chez un groupe leader de son marché (raffinage de pétrole),... View more...
51
k€
Chef comptable / Expert comptable
21 - 30 years
Banking / Insurance/ Accounting
Manage l'activité opérationnelle d'un service comptable. Assure le respect des normes, procédures et règles comptables afin...
49
k€
Ingénieur Process industriels
3 - 5 years
Production / Manufacturing
Assure la mise en place de standarts industriels ou de production optimaux Analyse les pratiques et...
1368
€
Stagiaire Services Généraux ou Techniques
Work-Study / Apprenticeship
General Services
See all salaries
Axens Corporate video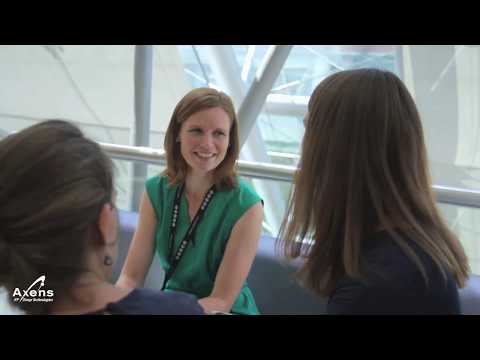 Process Design Engineer at Axens
Want to be one of our "#Happy trainees"? You can join our French teams by applying on our website www.axens.net