SOFTWARE DEVELOPMENT ENGINEER – C/C++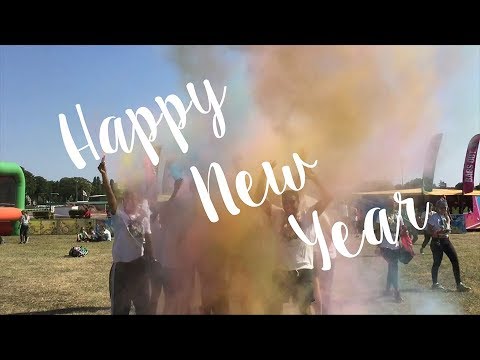 Altersis Groupe : 10 ans déjà !
Titre de l'offre
: SOFTWARE DEVELOPMENT ENGINEER – C/C++
Service
:
IT / Tech / Data
Poste
:
Ingénieur Développement des applications.
Expérience recherchée
: 0 à 2 ans d'expérience
Type de contrat
: VIE, VIA
Description du poste
:
As a Software Engineer for the Software House team, you will be a programming expert for solutions development and act as a mentor on technical methodologies and techniques used throughout the development and testing of the products. You will develop products that will secure the digital lives of millions of people.

A week in the life of a Software Development Engineer:

You will be responsible for conducting, leading and coordinating software development activities.
You will define and ensure the best solution architecture and design in working with the development team and project manager.
You will execute development tasks on projects, test to guarantee the technical quality of the solution and handle security vulnerabilities.
You will gather and analyse customer requirements.
You will streamline integration across projects, including task definitions, decomposition and planning to ensure alignment of Gemalto best practices.
You will communicate with project managers in order to resolve technical design and development issues.
You will contribute innovative ideas for technical improvements and business opportunities
Profil et compétences recherchés
:
Knowledge, Skills and Experience:
To succeed in this job, you must have: strong knowledge of C, PHP, familiarity with databases (preferably MySQL), web services and Linux systems.
It would be preferred if you have: experience in Telecoms, knowledge of scripting languages (Shell, Python…), C++, J2SE/J2EE & Weblogic.
You must be proficient in English.
We would like someone to join our team who is a strong problem solver, analytical, and a team player with strong verbal and written communication skills.
You must have a Master's degree in Computer Science or Electrical Engineering and 3-5 years of professional experience.